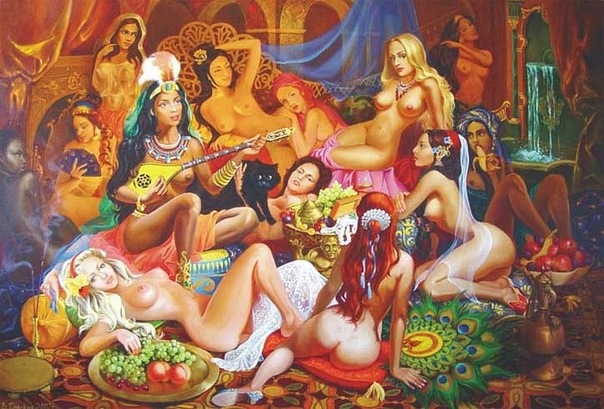 *****FICTION*****
**LIFE IN THE PARADISE**
Alrights reserved, this story is protected under the law of Nigeria.
So, do not republish this story anywhere without notifying me.
You can reach me @
praisejoshua8@gmail.com
or
09073049466(txt msg only)
This fiction have been written based on the doctrines and beliefs of Islam and Christianity for the understanding and pleasure of all readers. Your criticisms, evaluation, contributions, and praise are welcome.
PEACE!
THE MUSLIM EP. 1
*****************
My name is Johnson, am a Nigerian, from Kogi. ecause of where I come from, I am a muslim birth(that means, na when my mama burn me i become muslim. Infact, I be muslim inside my mama belle self)
My father is an Apha or hafah. We have our own special mosque at the front of our mansion house where we all go to pray(kirun) at regular intervals. We, the muslims pray five times daily. Infact if you are a lazy bone, you can't become a true muslim. Islam has nothing to do with lazinesss. If I am in the school and it clocked 2:00pm, we the muslims in the school would all flock outside to the nearest mosque to pray. At times, I would be the one to lead them in prayer. To your knowledge, I was nicknamed 'Imam Abdul Salam'
Well, I no go lie for una coz since when i dey my mama belle, na Imam i dey dream to be for this life. So the people that gave me that nickname where right. My friends, I hail una ooo! Sallam!!
Although, I was aiming to become an imam but my flesh, that is my brain, and my yeye mind always think about se*x se*x se*x!
It is as if they use am do me for heaven before I enter my mama belle!
One day, while we were going to the mosque to pray, something terrible happened to me which marked the beginning of my trouble till date...
TO BE CONTINUED....